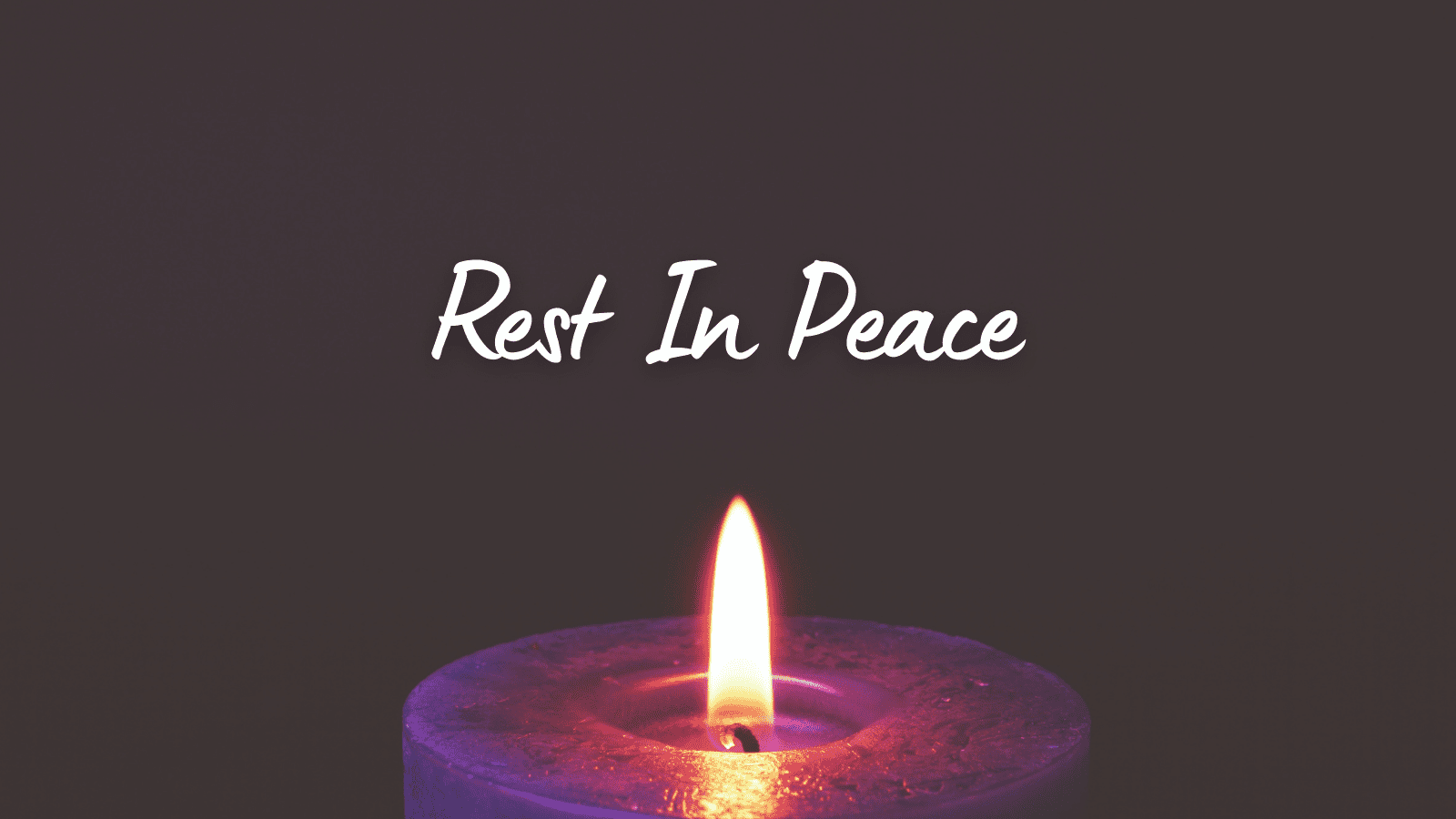 2023 Abingdon Fire Company Memorial
[Sunday January 29th 2023] It is with deep sadness to announce the passing of Dale Pennington this morning. Dale was a Life member with over 50 years of service with the Abingdon Fire Company. He made many accomplishments throughout his lifetime and loved serving his community. He had a heart of gold and made many friends. Dale will surely be missed. Please keep Dale and the Pennington family in your thoughts and prayers during this difficult time.
[April 24th 2023]
It is with deepest regret that Abingdon Fire Company announces the sudden death of EMS
Assistant Chief, Linda Dousa. She passed away on April 24, 2023 with family by her side.
A beloved wife, sister, stepmother, and dear friend to many, Linda found a second home and
family with AFC. She provided emergency medical care to the community for 45 years,
taking new providers under her wing and offering mentorship to those who joined her to
serve the citizens of Harford County.
EMS Assistant Chief Dousa was an active Life Member and held several roles within
Abingdon Fire Company. She played an integral role in shaping the company's EMS
department, both before and during her 14 years as EMS Assistant Chief. She extended her
knowledge and commitment in additional roles with Harford County and Maryland, helping
to improve the EMS service for citizens throughout the state. Linda also served as the
company's Secretary for 14 years.
Her devotion to the service and the people she served earned her multiple awards - a humble
honor that Linda held with the highest regard. But anyone who knew Linda can attest she did
not need accolades to confirm her love of helping others. She showed up for her community,
family, and friends in times of need, no questions asked.
Linda touched so many lives and will be deeply missed by so many. She leaves behind big
boots but they will never be filled. They will remind us of her legacy and inspire others who
walk in her path to strive for the same level of greatness.