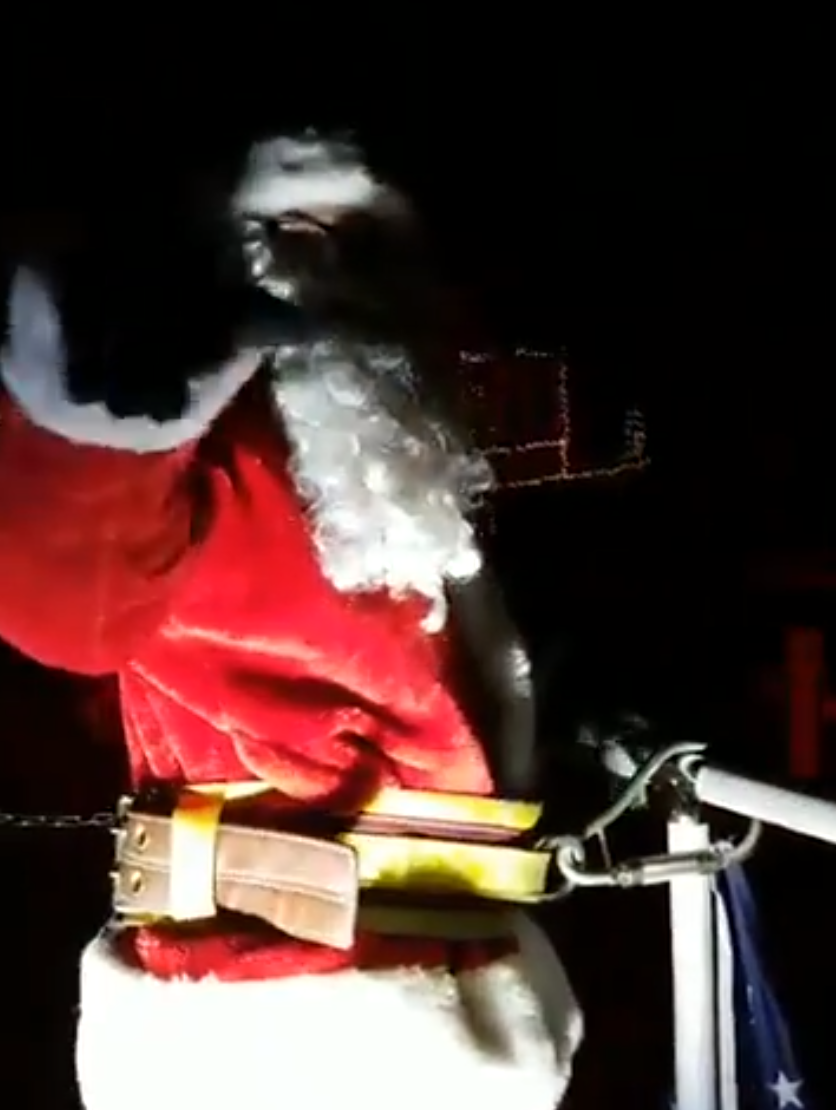 Santa will be visiting your neighborhood, barring any emergency calls for service or weather-related issues, on the dates below. Please note:
Santa visits occur between 6:00p-9:00p on weekdays and 5:00p-9:00p on weekends.
Where is Santa?
Watch where Santa is each evening by following Santa Tracker. We post the Santa Tracker each evening on our Facebook page a few minutes before he leaves either our Abingdon station (Santa 1) or Edgewood station (Santa 3).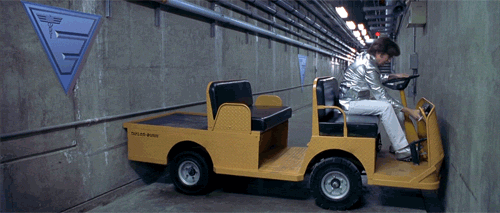 Why did Santa skip my street?
Santa's volunteers strive to make it down every street in every community every year, however sometimes it's not just possible for a variety of reasons. Aside from schedules being cut short due to 9-1-1 emergencies, other examples are weather conditions, dead end roads, courts, and streets with narrow access for large vehicles. In these cases, it might not be reasonable to navigate these streets unless it's an emergency. If we do, we run the risk of having a delayed 9-1-1 response when someone needs us in a hurry. In any case, if we miss your house, we sincerely apologize.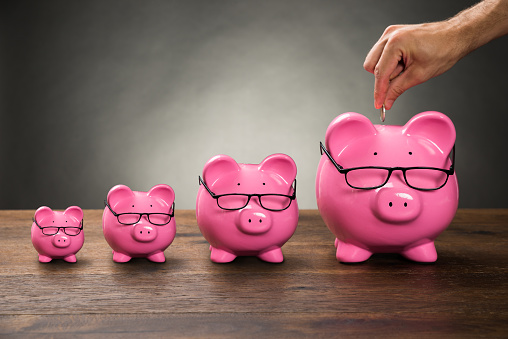 Support Abingdon Fire Company
Abingdon Fire Company is an organization comprised of volunteers who respond to thousands of emergencies each year and do their best to support the community in other ways, like the annual Santa Tour. Aside from coming out to say hello to Santa and his helpers as they pass by, you can also support us with your generous contribution. DONATE HERE >>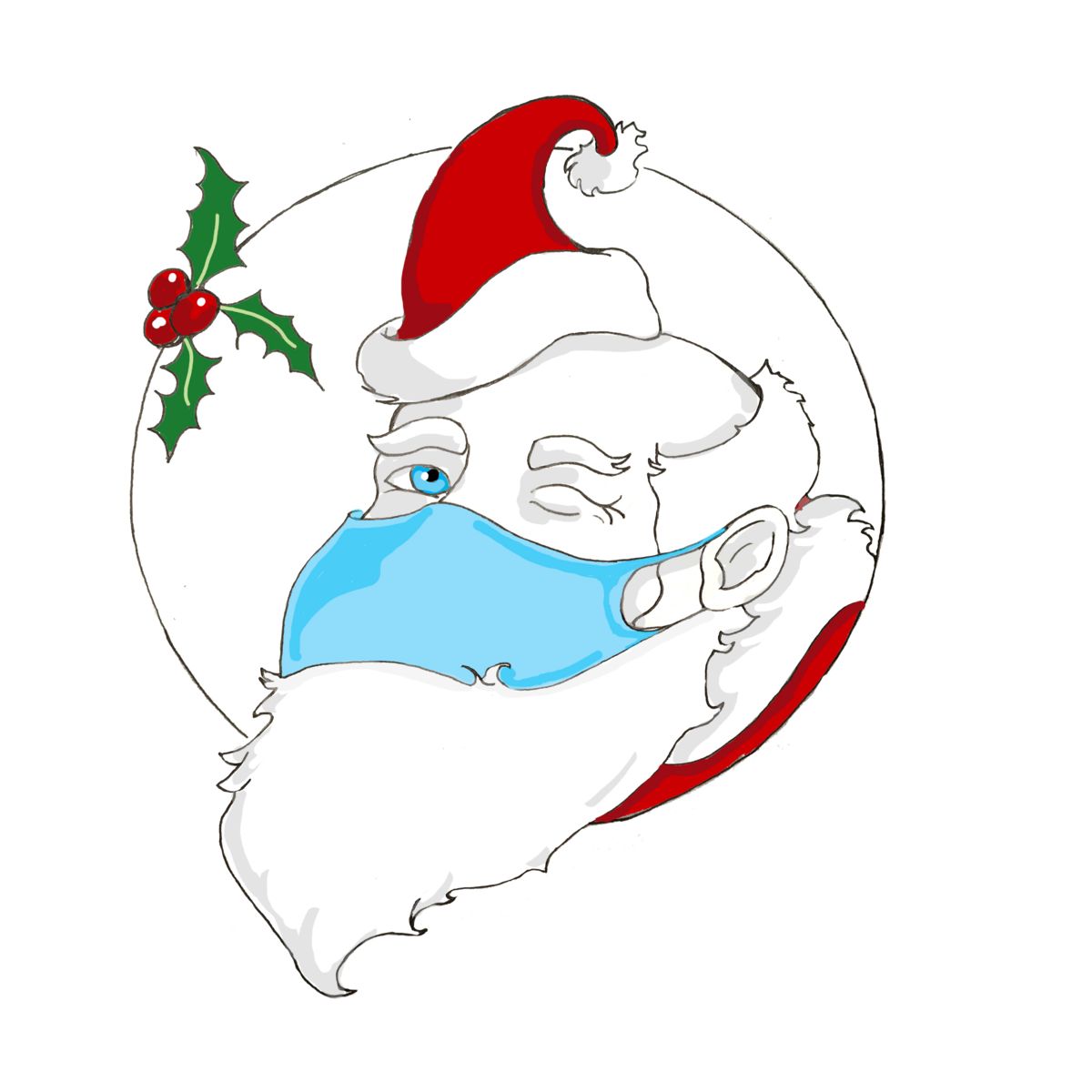 COVID-19 Safety
Please remember to follow all state, county, and CDC health guidelines, practice social distancing, and wear a mask at all times while waiting for Santa in your community.
Schedule updated 12/3/2020
Please check Facebook posts daily for schedule changes.
November 27, Santa 1: (track Santa here)
Abingdon Reserve

Ainsley Forest/12 Stones

Bynum Hills Road

Bynum Overlook

Harford Town

Hidden Stream

Mountain Bush Estates

My Lady's Manor

Philadelphia Station

Pomeroy Manor

Tiffany Woods

Timberwoods

Village of Bynum Run

Woodland Run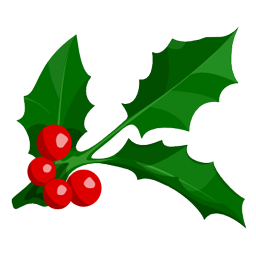 November 28, Santa 3: (track Santa here)
Long Bar Harbor

Otter Point

Searay

West Shore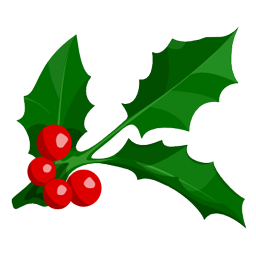 November 29, Santa 3: (track Santa here)
Autumn Run

Clearview

Cokesbury Manor

Medley Estates

Van Bibber/Walton/Red Maple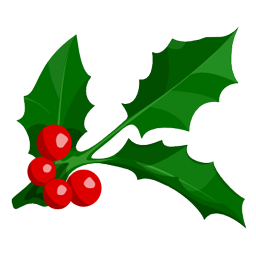 December 1, Santa 1: (track Santa here)
MAKEUP NOTE - any missed areas from this night will be attempted on December 5
Box Hill North

Burgh Westra

Cedar Oaks

Laurel Ridge

Laurel Valley

Broadview

Overview Manor

Also see makeup date below TBD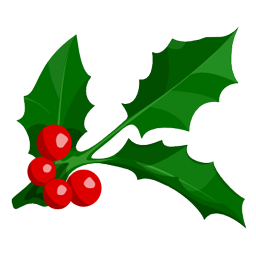 December 2, Santa 3: (track Santa here)
Laura's Landing

Rockhall Farms

Van Bibber Manor

Walton's Retreat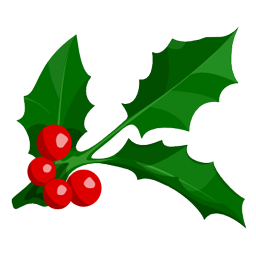 December 3 , Santa 1: (track Santa here)
Cedar Day

Cedar Lane

Fairway

Loyal Lane/Harold Heights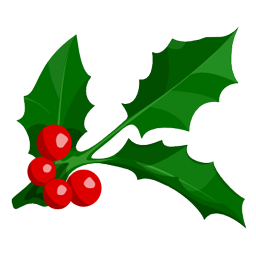 MAKEUP NIGHT - December 5, Santa 1: (track Santa here)
MAKEUP NOTE - every attempt will be made to visit any missed areas below that were initially scheduled for December 1
Box Hill North

Burgh Westra

Cedar Oaks

Laurel Ridge

Laurel Valley

Broadview

Overview Manor

Also see makeup date below TBD
December 5, Santa 3: (track Santa here)
Broadneck Crossing

Rosewood

Scholar Woods

Sequoia/Edgemead Neighborhood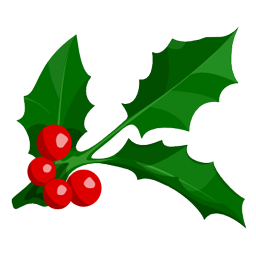 December 6, Santa 3: (track Santa here)
Bauer's Lane

Forest Oaks

Harford Landing

Lord Willoughby's Rest

Willoughby Woods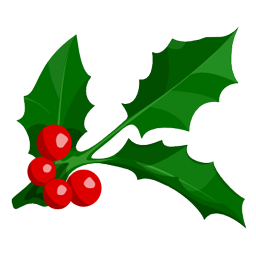 December 8, Santa 1: (track Santa here)
Box Hill South

Constant Friendship (East of 24)

St. Clair

Woodsdale Meadows

Woodspring/Lou Mar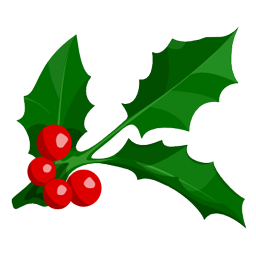 December 9, Santa 3: (track Santa here)
Flying Point

Harbor Oak

Otter Creek Woods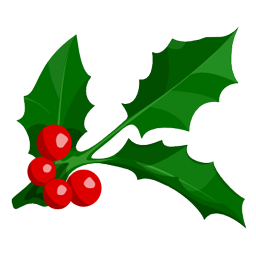 December 10, Santa 1: (track Santa here)
Singer Woods

Preston Manor

Monmouth Meadows

Arthur's Woods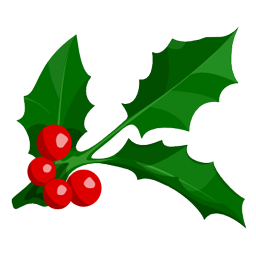 December 12, Santa 1
Conrad's Santa Parade - event details here

Eagles Landing at Waters Edge - Contact your HOA for details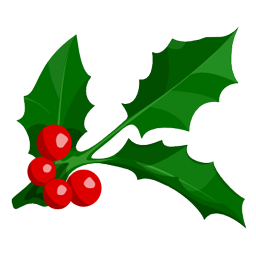 December 13, Santa 1: (track Santa here)
Constant Branch

Constant Friendship (West of 24, off Tollgate)

Winter's Run Manor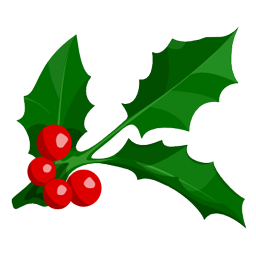 December 15 Santa 1: (track Santa here)
Arborview

Chapelgate

Riverside

Wexford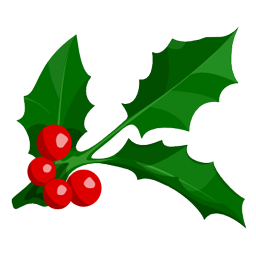 December 17 Santa 1: (track Santa here)
Hollywoods

Riverside Apartments

Seven Trails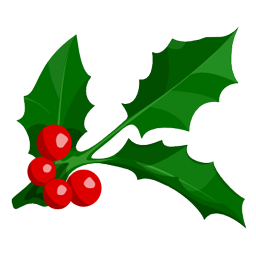 Make-up Dates for Santa 1 Locations:
Make-up Dates for Santa 3 Locations:
December 10

December 12

December 13